2017 Australian Youth Team Profiles
Which of Australia's 2017 Youth World Championship sailors plans to study for a Bachelor of Medicine and Surgery when she's finished competing? Which sailor counts Silver medal-winning canoeist Jess Fox as her idol? And, who claims they can hit a golf ball 220 metres?
These are some of the quirky facts revealed in the biographies of our team members, who are preparing for competition at Sanya, China, from December 9-16.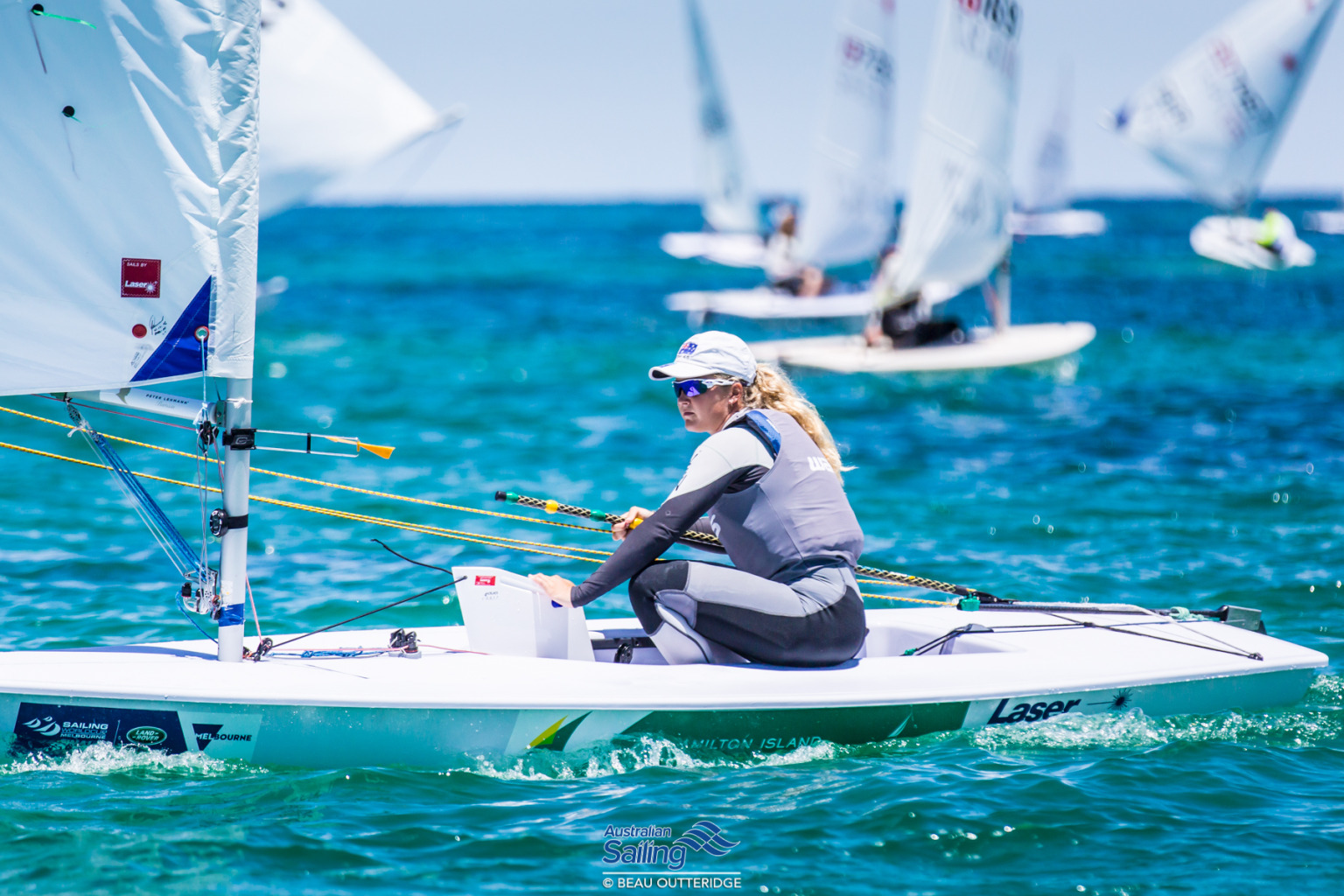 Name: Elyse Ainsworth
Class: Laser Radial Girls
Hometown/Club: Fremantle Sailing Club/South of Perth Yacht Club/Royal Perth Yacht Club WA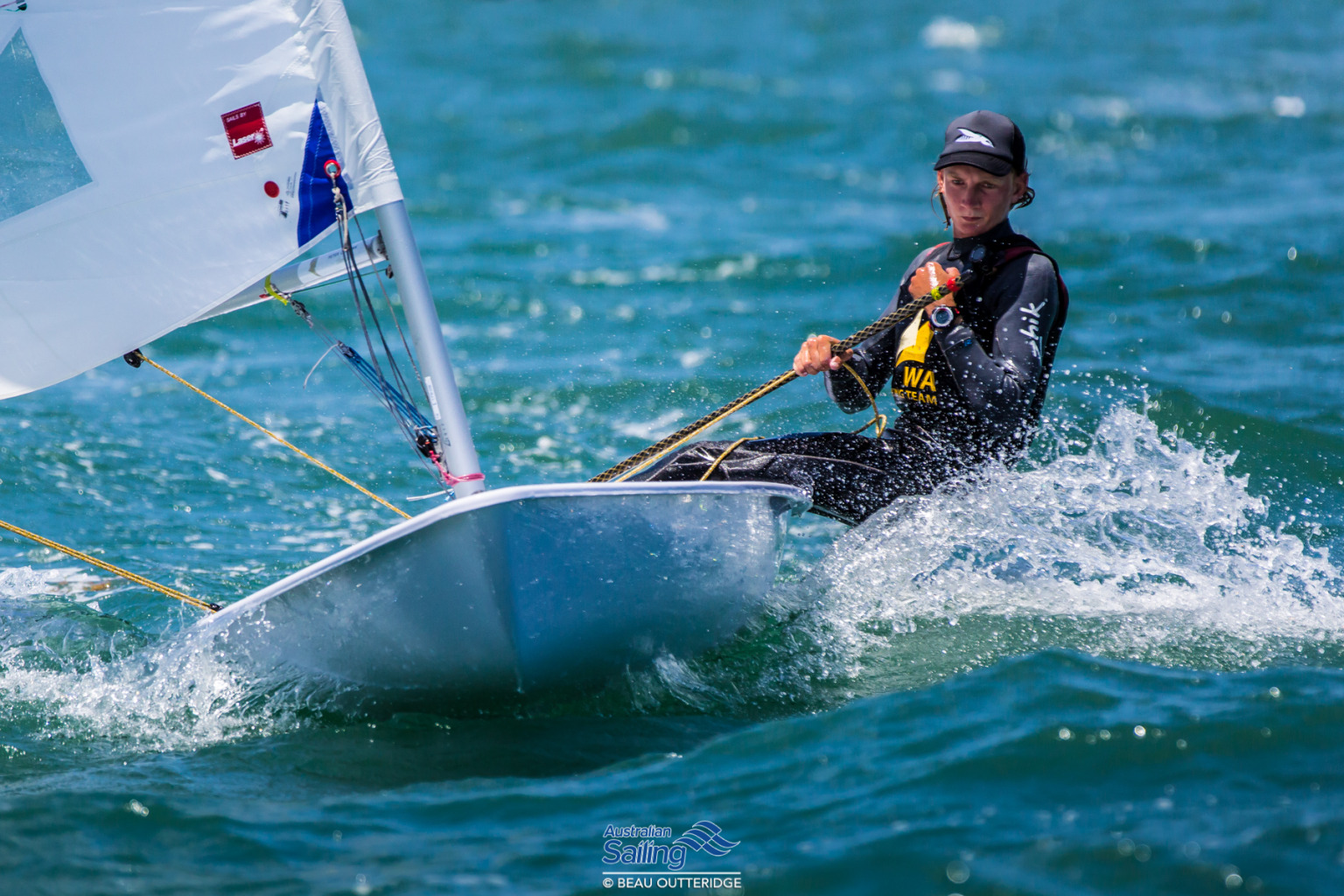 Name: Caelin Winchcombe
Class: Laser Radial Boys
Hometown/Club: Fremantle Sailing Club / Geographe Bay Yacht Club WA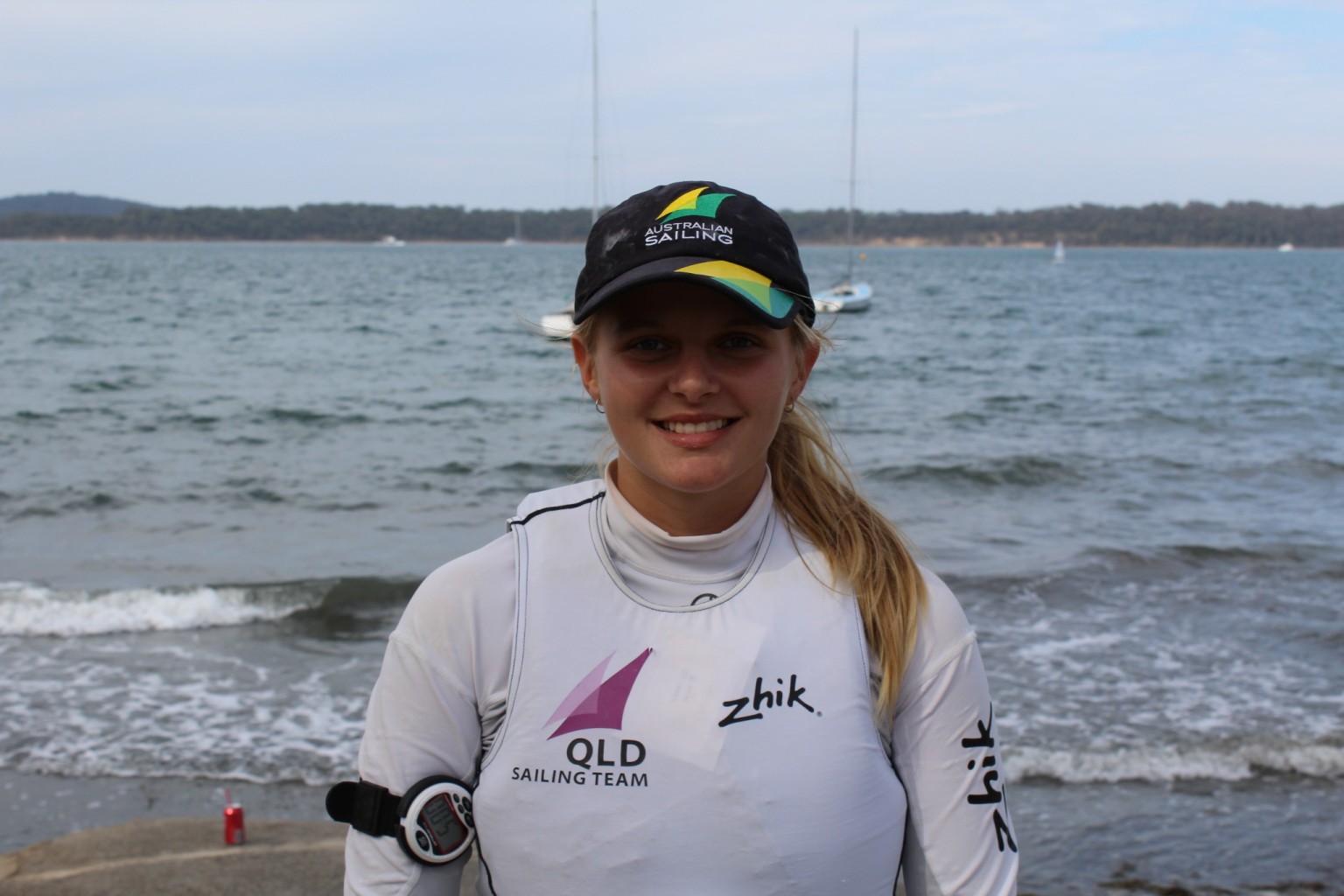 Name: Hailey Lea
Class: RSX Girls
Hometown/Club: Lake Cootharaba Sailing Club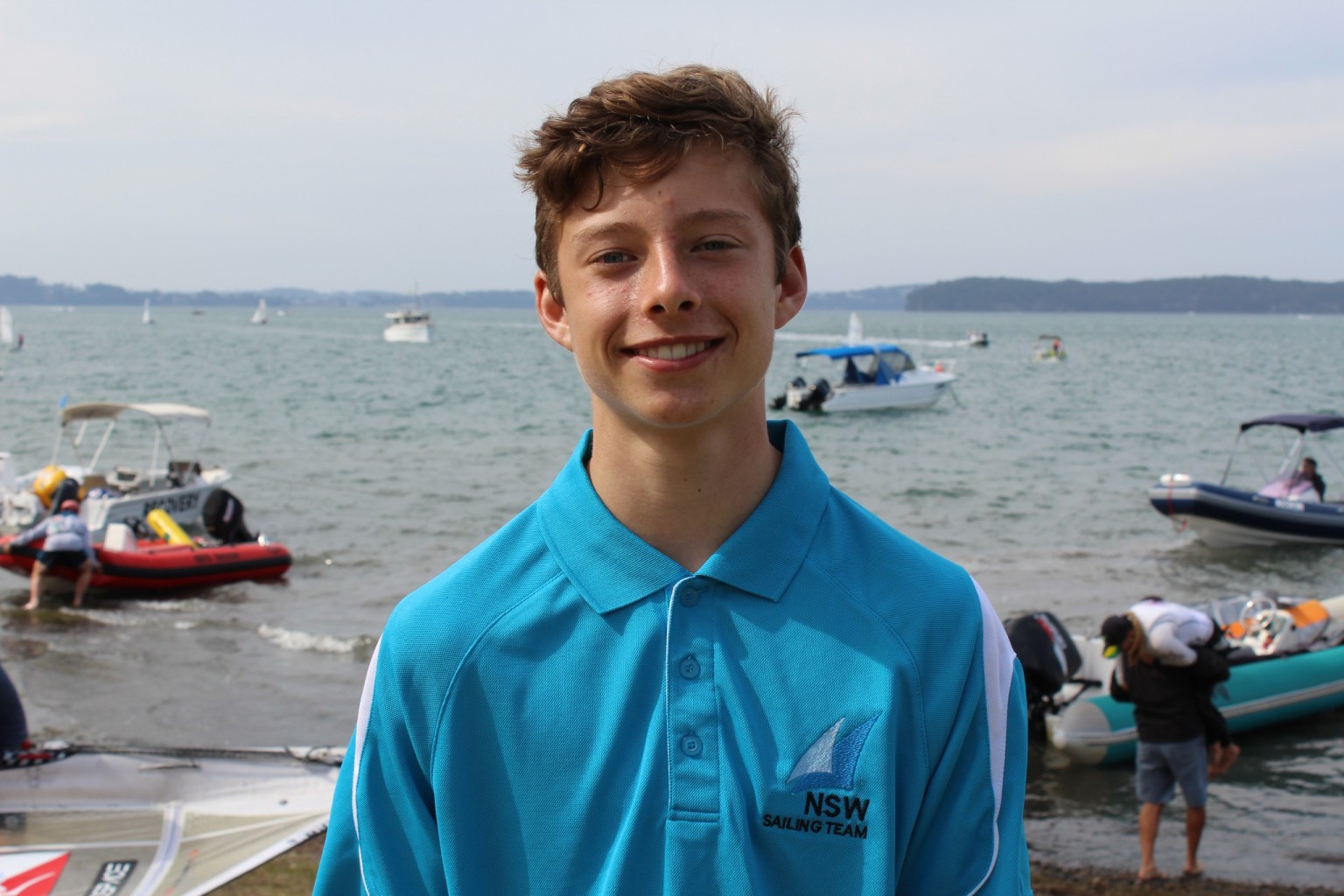 Name: Alex Halank
Class: Boys RSX
Hometown/Club: Georges River Sailing Club, NSW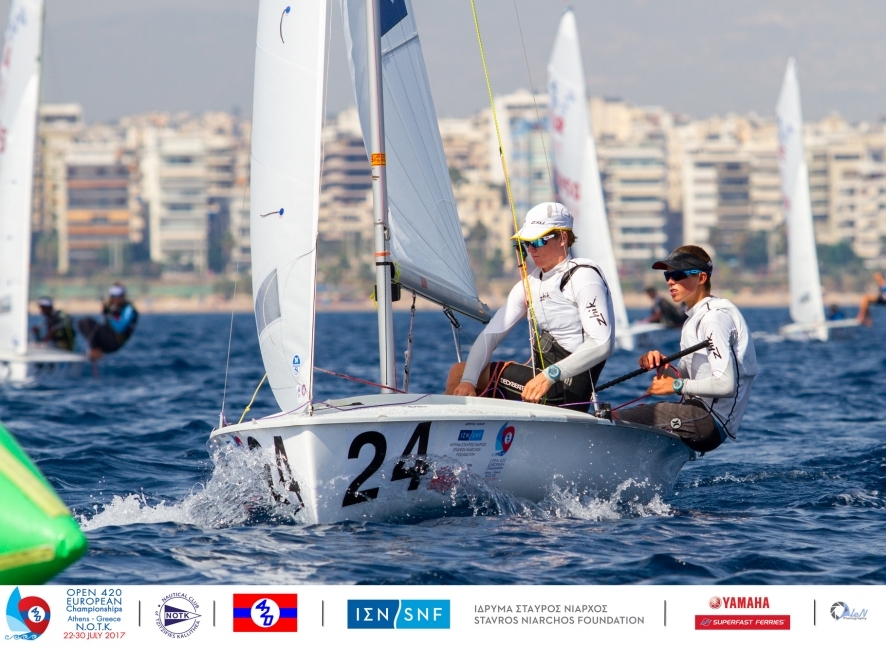 Name: Otto Henry
Class: 420 Boys
Sailing partner: Rome Featherstone
Hometown/Club: Woollahra Sailing Club NSW
Name: Rome Featherstone
Class: 420 Boys
Sailing partner: Otto Henry
Hometown/Club: Fremantle Sailing Club / Royal Freshwater Bay Yacht Club WA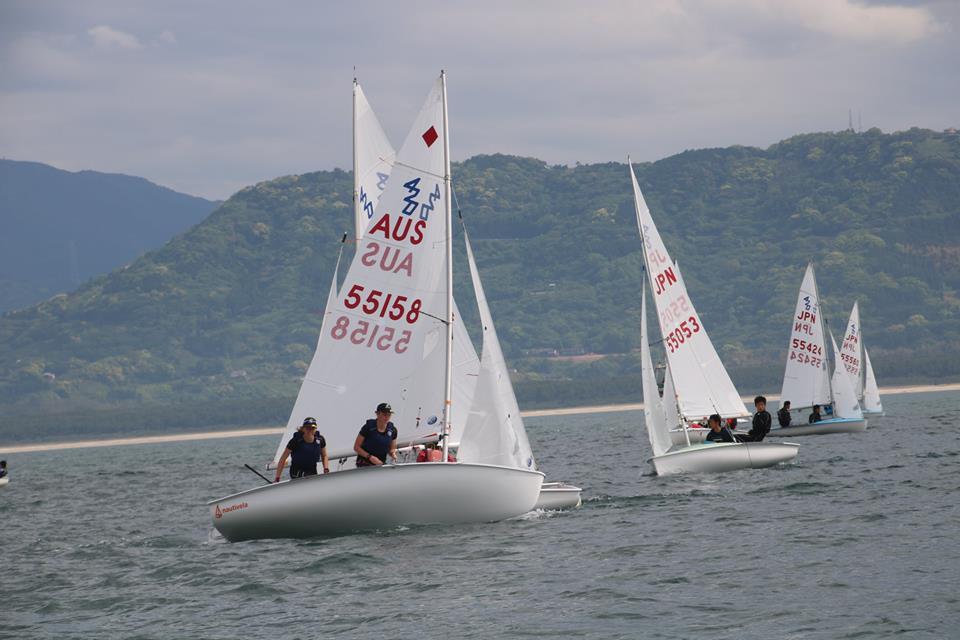 Name: Laura Harding
Class: 420 Girls
Sailing partner: Eleanor Grimshaw
Hometown/Club: Blairgowrie Yacht Squadron VIC
Name: Eleanor Grimshaw
Class: 420 Girls
Sailing partner: Laura Harding
Hometown/Club: Blairgowrie Yacht Squadron VIC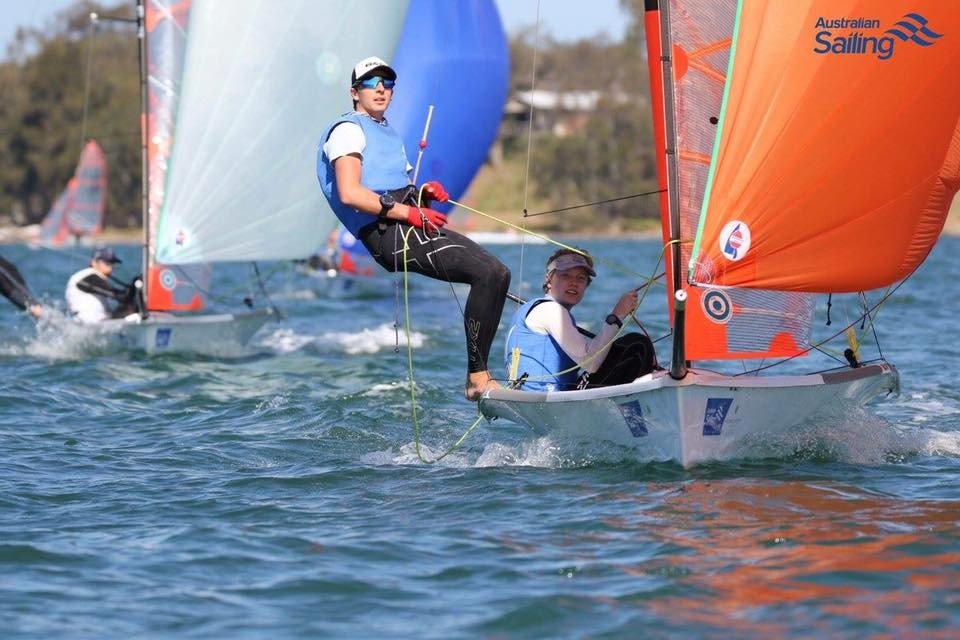 Name: Henry Larkings
Class: 29er Boys
Sailing partner: Miles Davey
Hometown/Club: Woollahra Sailing Club NSW
Name: Miles Davey
Class: 29er Boys
Sailing partner: Henry Larkings
Hometown/Club: Woollahra Sailing Club NSW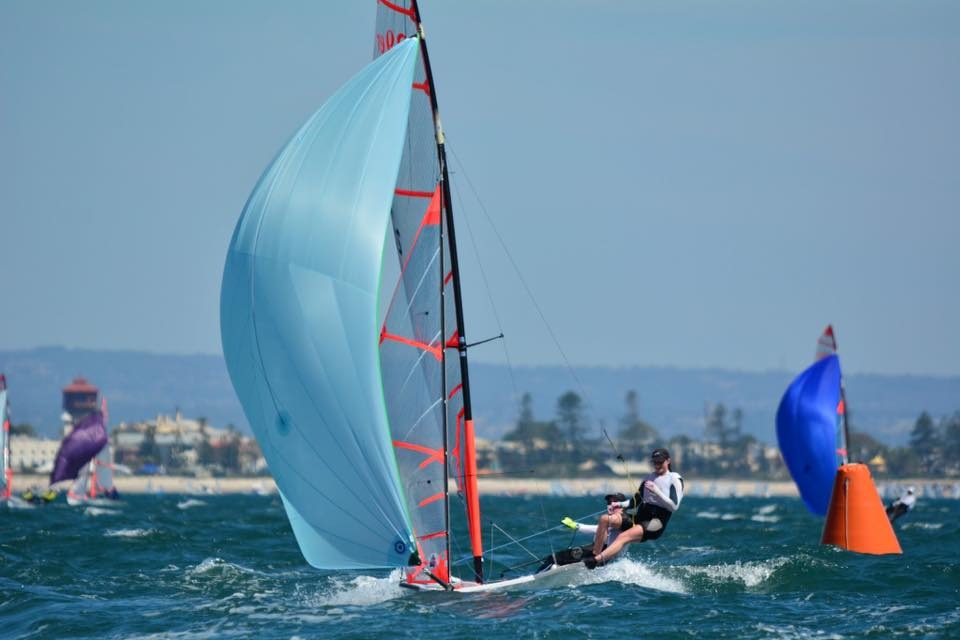 Name: Jasmin Galbraith
Class: 29er, women's skiff
Sailing partner: Chloe Fisher
Hometown/Club: Sandy Bay Sailing Club, TAS
Name: Chloe Fisher
Class: 29er Skiff
Sailing partner: Jasmin Galbraith
Hometown/Club: Sandy Bay Sailing Club, Tas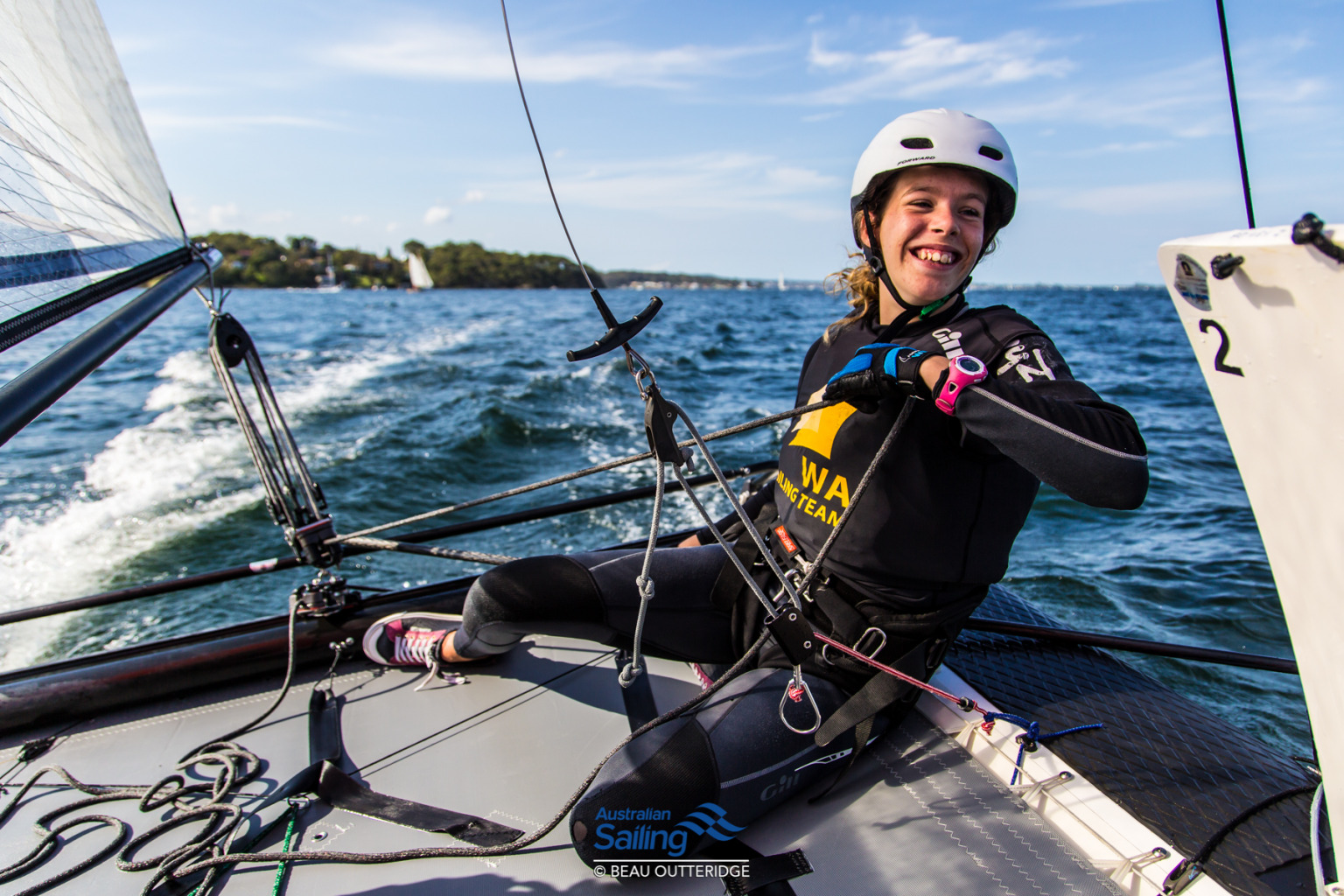 Name: Shannon Dalton
Class: Nacra 15
Sailing Partner: Jayden Dalton
Hometown/Club: South of Perth Yacht Club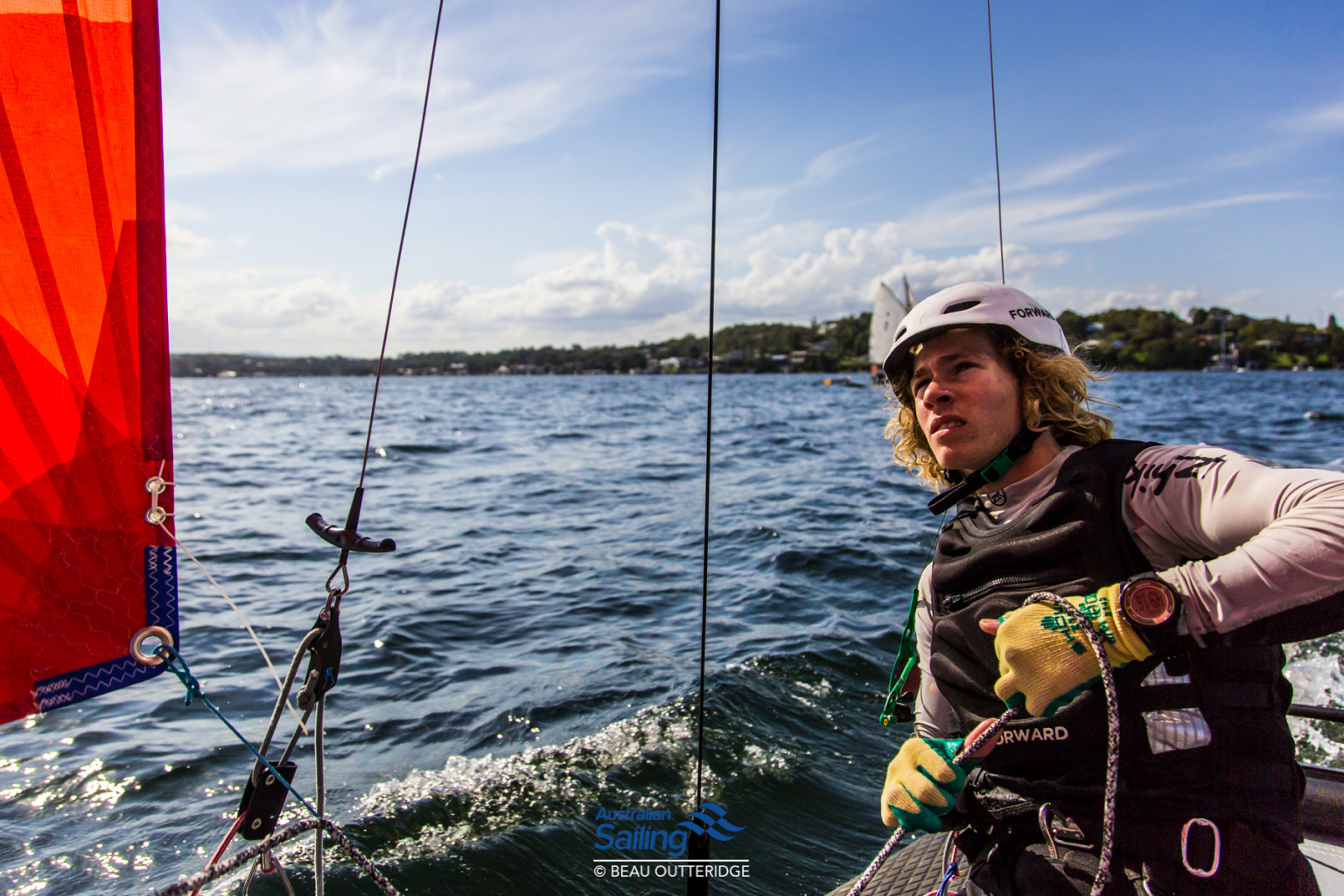 Name: Jayden Dalton
Class: Nacra 15
Sailing Partner: Shannon Dalton
Hometown/Club: South of Perth Yacht Club