NSW Youth Sailing Team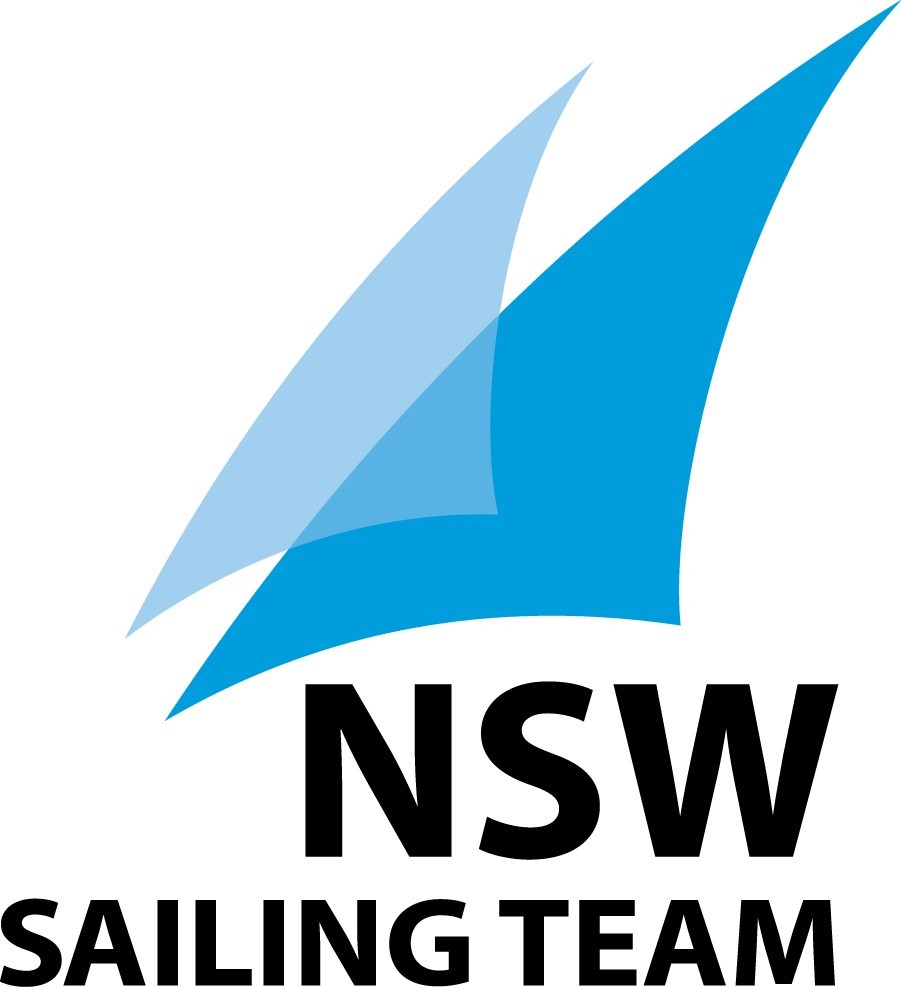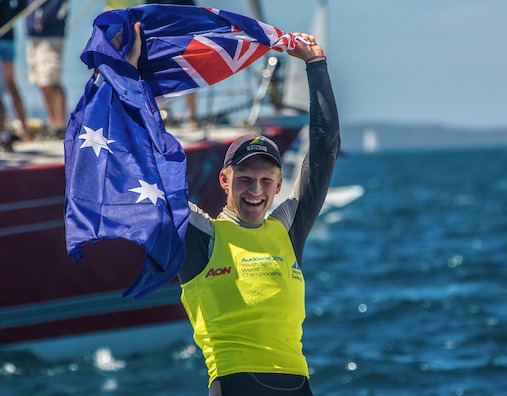 Background
The NSW Youth Sailing Team (YST) is the underpinning program to the State Sailing Performance Program (SSPP - NSWIS) and is managed & funded by Australian Sailing (AS). Both programs operate under the NSW Sailing Team banner.
Objectives
The objectives of the YST are to:
Develop the skills of talented youth sailors to help them succeed at interstate level competition.

Achieve selection into the Australian Youth Sailing Team to represent Australia at the World Sailing Youth Championships.

Provide access to the High Performance Pathway structure. Set examples and inspire junior & youth sailors.
The YST provides squad based coaching support for identified athletes selected from designated junior and youth classes. Athletes are educated about the SSPP to enable a smooth transition into that program should a sailor qualify for this support in future years.
Eligibility
Applicants need to be under 19 years of age at 31 December 2019 and intending to sail one of the following classes next season:
Optimist, Laser 4.7, Laser Radial, 29er, 420, Sailboards and Nacra 15.
Structure
Coaching will be conducted by State Performance Coaches to ensure high quality coaching for athletes in the program, so as to develop the skills required to perform at national level and be in consideration for an SSPP (NSWIS) Scholarship in the future.
Under this program, the minimum contact coaching days, including regatta support are listed below:
Sailboards 10 days (regatta support not included)
Optimists 20 days (regatta support not included)
All Other Classes 40 days in total (includes 20 days regatta support)
The program will go into recess following the Australian Youth Championships in Jan 2019 until the next edition commences in Apr/May 2019.
Accommodation and supervision outside of the actual training and racing sessions is not provided at camps or regattas.
Youth sailors that have qualified for NSW Institue of Sport (NSWIS) scholarships iand and are intending to sail in any of the above classes will automatically be included in the YST program and will train with the YST squad, in addition to the NSWIS training program..
Selection Process
Selection to the 2018-19 YST is via an online application and an on water "Evaluation Day" where coaches will evaluate the sailors. The following table summarises the process:
Action

Date

Applications for YST open CLICK HERE to apply


Fri,2nd March

Application process closes for:

Optimists, Laser 4.7s & Radials

420s, 29ers, Nacra 15s & Sailboards

Thu 15th March

Thu 5th April

Evaluation process:

Laser 4.7s & Radials at NSW Metros at Drummoyne

Optimistist at NSW State Championships at RPAYC

420s, 29ers, Nacra 15s & Sailboards at Woollarah SC

(Rigged ready to go by 12 noon)

Sat/Sun 17/18 Mar

Sat/Sun 24/25 Mar

Sat 7 Apr

YST invitations distributed

Mon, 9th April

Induction Evening

Compulsory for all classes at Hunter Hill SC Sydney

(sailors to be accompanied by a parent)

Thu,12th April

7.30pm
All applicants in double-handed classes need to provide details of their proposed crew.Current members of the YST squad are still required to lodge anapplication for the next season, however those existing squad members in the 420s, 29ers and Nacra 15s, that are remaining in the same class with the same pairing are not required to attend the Evaluation Day on the 7th of April.
Applicants will be advised ASAP as to whether they have been successful in gaing an invitation to the YST. All squad members, along with at least 1 parent will then be required to attend a compulsory Induction session. The dates and venues of on water sessions will be determined by the respective coaches based on the make up of the squad and other commitments.
The AS National Performance Program is the responsible authority for making all decisions and determinations regarding the application of these selection criteria and for all other matters relating to this document.
Advertising a class for selection does not guarantee that a squad will be selected in that class. AS reserve the right not to select a squad. This decision will be made by management, upon advice from program coaches, and is not an opportunity for appeal. Sailors from Non-World Sailing Youth Pathway Classes are encouraged to apply, however they will be expected to commit to sailing a World Sailing Youth Pathway Class for the duration of the 2018-19 season.
Athletes must sign the YST Athlete Agreement (incl. Parent Agreement & Code of Conduct) before commencing in the program.
Coach supported regattas - Youth Classes
| | |
| --- | --- |
| NSW Youth Championships | October 2018 |
| State Class Championships | Various TBC |
| Sail Sydney | December 2018 |
| National Class Championships | December 2018 - January 2019 |
| Australian Youth Championships | January 2019 |
Payment
The fees for this program will be as follows:
Sailboards $350 per person
Optimist $700 per person
All Other Classes $1500 per person
Full payment is required by 31 May 2018 unless otherwise agreed by AS.
AS provides the remaining funding for this coaching/ development program. Athlete related expenses for training and regatta attendance are the athlete's sole responsibility.
Contact
Tony Outteridge,
AS Performance Pathway Coordinator tony.outteridge@sailing.org.au