VIC Sailing Team
Welcome to the home page of the VIC Sailing Team.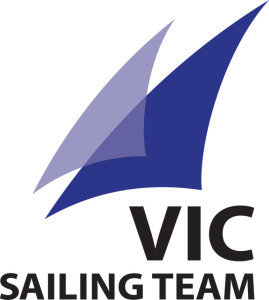 The VIC SAILING TEAM aims to provide the best possible support, encouragement and opportunities for aspirational Junior and Youth sailors in Victoria, and to offer young athletes direction, in line with the Australian SailingYouth Development and High Performance Pathway.
The VIC SAILING TEAM aims to do this by working closely with engaged Clubs and Classes, with a sense of shared objectives, to work together, so as to provide the best and most cohesive support program.
The VIC SAILING TEAM was developed following significant consultation with a great array of stakeholders including sailors, coaches, parents, club and class officials, and administrators.
Please use the following links to find more information on the VIC Sailing Team and associated class coaching programs.
VST 2018/19
2018/19 - VST Selection Criteria
VST 2017-18
VST 2017-18 Selection Criteria

VIC Sailing Team Uniform and Payment
Australian Sailing Youth Team Selection Policy 2017

VST 2016/17
VIC Sailing Team - Code of Conduct
VST 2015/16
VIC Sailing Team - Code of Conduct
VST 2014/15