Calling Youth Championship Volunteers!
by Stacey French
Did you know that volunteering in Australia contributes an estimated 743 million hours of time to our community and $290 billion in economic value?
The Australian Sailing Community has been built around and continues to evolve through volunteers at local, state, national and international levels.
Over the next six months Australian Sailing will be hosting four major youth sailing events across four states and they need volunteers to assist.
The 2017 Australian Youth Championship will be held at Adelaide Sailing Club from January 10 to 14 with 300 competitors expected to sign up and take to the water and sail for national championship recognition.
Australian Sailing Manager for Events and Regattas, Lesley Fasala, said that volunteers contribute to the overall success of regattas such as the national and state youth championships.
"The Australian Youth Championships are known to attract the best youth sailors in the country," Fasala said. "To consistently provide and produce quality youth regattas, our volunteers play a pivotal role.
"Volunteers throughout the Australian Sailing community are all more than capable and we call on them regularly to support key sailing events because they know sailing and how to best provide support in particular areas."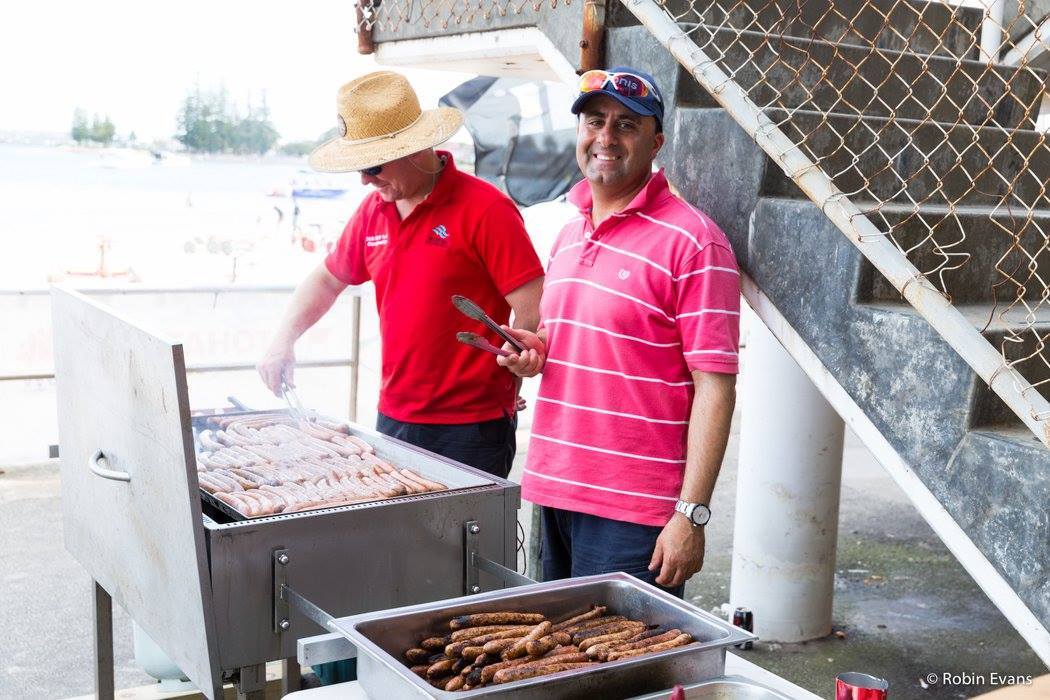 From the start boat to the marker boat, the canteen to the awards presentations, volunteers are needed week in and week out at sailing clubs across the nation to facilitate on and off the water.
No experience is necessary as event organisers will allocate you to a role that suits your current skills and qualifications. If you are interested in upskilling yourself then you will be assigned to a more experienced team member where you'll be able to learn the ropes!
If you are a volunteer or want to get involved as a volunteer and would like to contribute to the Youth Championships regatta please follow the links below on how to register.
For more information on any of these regattas simply visit www.youthchamps.org.au.
Volunteer at the Australian Youth Championships CLICK HERE at Adelaide Sailing Club in January 2017.
Volunteer for the WA Youth Championships CLICK HERE at The Cruising Yacht Club of Rockingham in September.
Volunteer for the QLD Youth Championships CLICK HERE at Keppel Bay Sailing in September.
Volunteer for the NSW Youth Championships CLICK HERE at Georges River Sailing Club.
Alternatively you can contact your local sailing club and be involved with the future of Australian Sailing.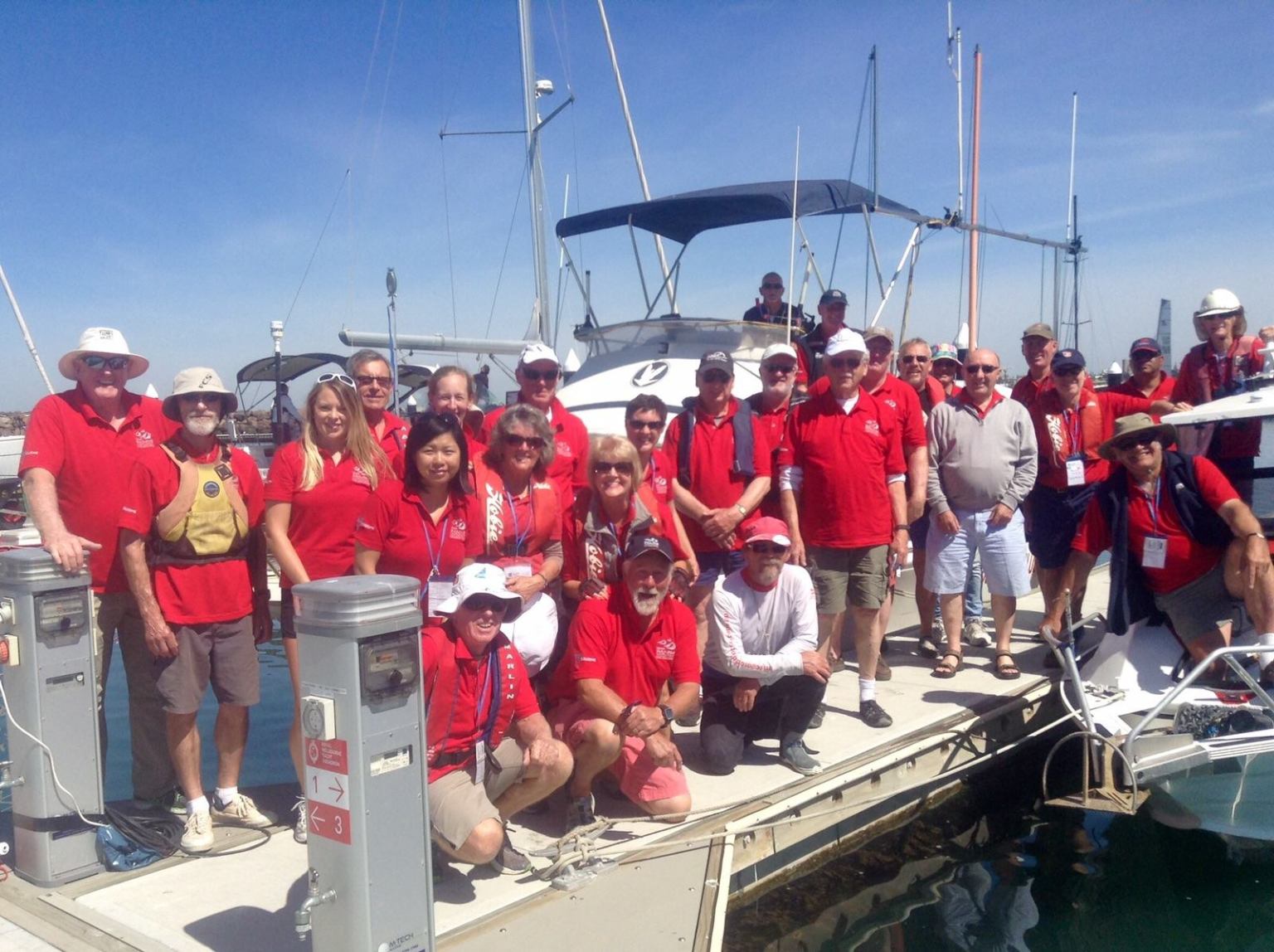 Last Modified on 13/09/2016 14:27