Coaches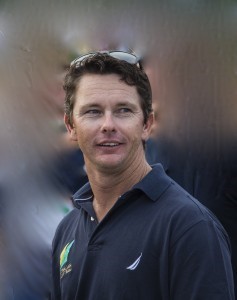 SHANE SMITH - 29ers
National 49erFX Class Coach. Previous rolls included Queensland Performance Program Coach and Club Coach for Southport Yacht Club. Shane has a proven history and track record of coaching sailors or all ages to National and World Championships in a variety of classes.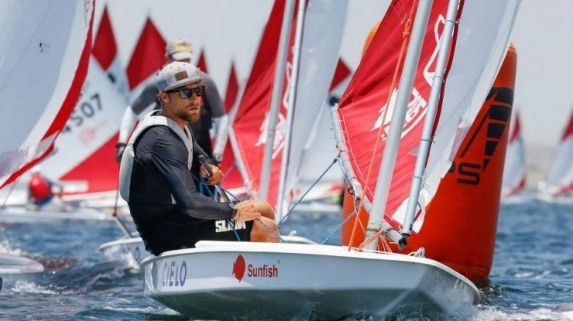 ALEX ZIMMERMAN - Optis
South Australia Performance Program Coach and Performance Pathway Officer. Alex is a World, Continental and National Champion with experience in Optimist, Sunfish and all the Laser classes; representing Peru at numerous Optimist Worlds & Continentals, ISAF Youth Worlds, PanAm Games, and South American Games as well as campaigning for London 2012 in the laser standard.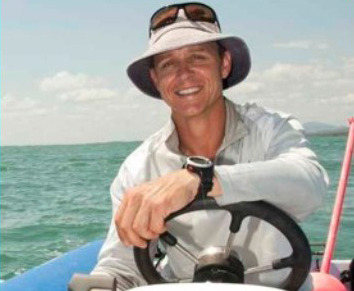 DANNY FULLER - Laser Radial
Danny Fuller is the Australian Sailing Performance Pathway Officer for Queensland and the Northern Territory. He is a Laser Coach for the Queensland Sailing Team and has coached a variety of junior and youth classes. Danny is an avid sailor who currently participates in Laser Masters Regattas and the VX One class and enjoys passing on his knowledge to the next generation of sailors.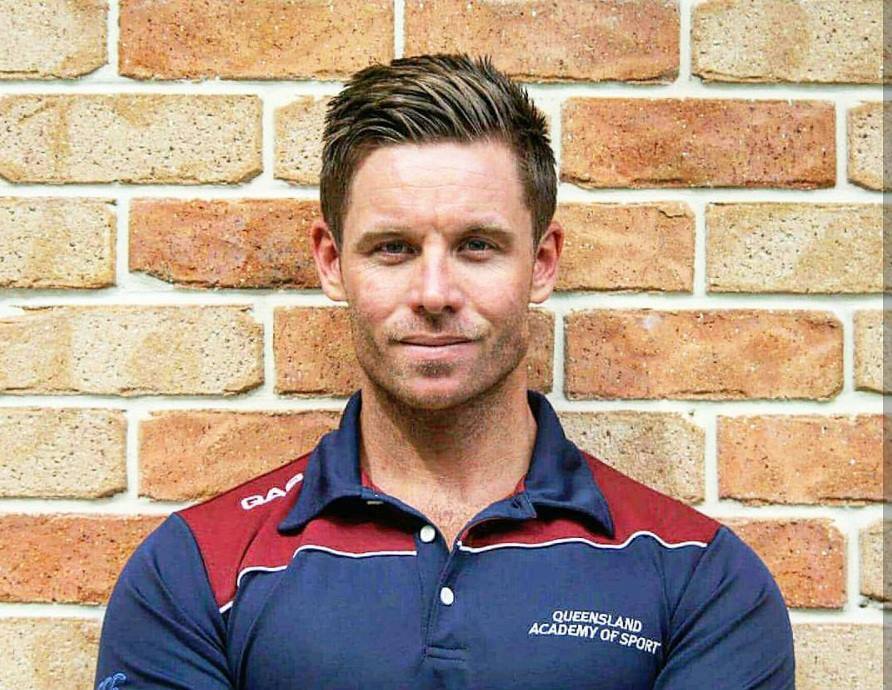 ASH BRUNNING - QAS Head Coach
Ash Brunning is the Head Coach of Queensland Academy of Sport Program inclusive of Olympic and Development classes and is also currently the Australian Finn coach in Europe. This former Australian Sailing Team athlete sailed under bronze medallist two time Olympic Gold Medal winning Coach Michael Blackburn. He has an extensive wealth of knowledge and experience, his career started at a young age in Sydney. Ash first represented Australia in the laser class 10 years ago.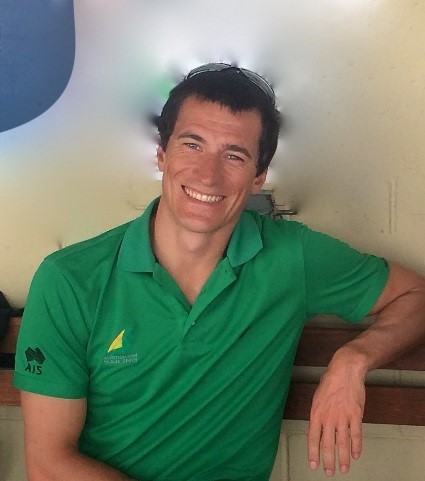 MAX WOJCIK - Windsurfers
National Windsurfing Class Coach. Max is a 5 times Windsurfing World Champion himself and has a huge drive and passion for developing windsurfing. Max is from Poland where he was raised amongst a competitive family sailing background. Max is also a cunning entrepreneur designing, testing, mass manufacturing and selling his own line of windsurfing harnesses globally.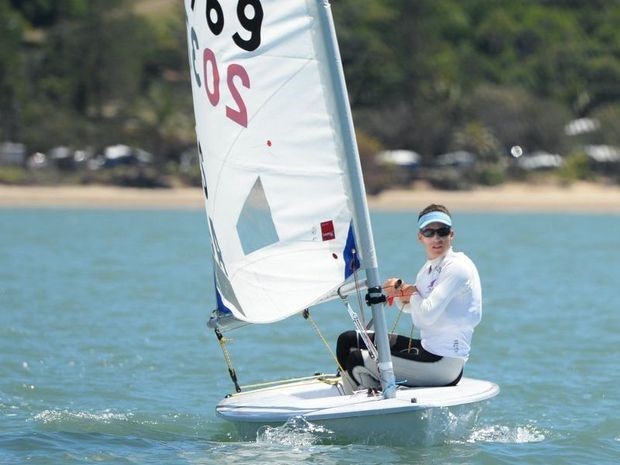 INDIABEAU LABORIE - Open Bics
After competing in both Australian Laser Nationals and Australian Youth Nationals this year Indi placed 4th in the Australian Sailing
2017 Youth World Sailing Championships. He has strong passion for coaching juniors and works as an Instructor at Noosa Yacht & Rowing Club and the Academy of Sailing (AOS).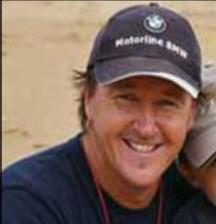 ROBBIE LEA - Sabots/Cats
3 Times Yachtsman of the Year, represented Australia with Podium places at World Titles and winning many National titles​ in both Monohull and Catamaran classes. Rob has 20+ years experience as a full time Sailing instructor and is the proud founder and owner of the Academy of Sailing (AOS) on the Sunshine Coast which offers Sailing Instruction from Learn to sail through to high performance.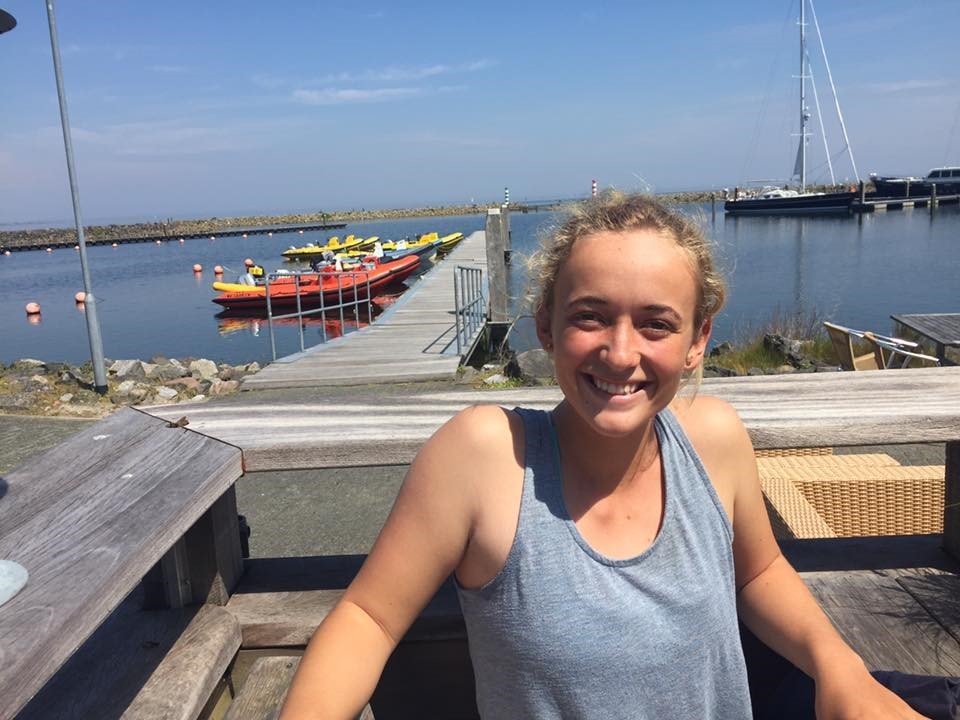 ANNIE EASTGATE - Laser 4.7
Annie Eastgate is a member of the Queensland Academy of Sport Sailing Team and competes internationally in the Laser Radial class having raced at the 2016 World and European Under 21 Laser Championships and the prestigious Delta Lloyd Regatta. Annie has been involved with Coaching and mentoring young athletes at the Royal Queensland Yacht Squadron and in 2017 was a coach for the Queensland Team at the Australian Optimist Nationals and then coached the successful RQYS team at the Australian Youth Championships in the Laser 4.7 and Laser Radial classes.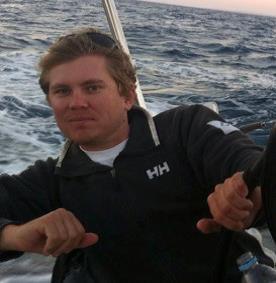 BRADY LOWE - Laser 4.7/Cats
Brady Lowe was the 2015/2016 Queensland Coach of the Year and was nominated for the Australian Coach of the Year in 2016. In 2016 he coached the Australian contingent at the Under 21 Laser World Championship and has coached the Queensland Sailing Team Laser Squad over the last three National Championships with several of his sailors winning or placing over the course of their campaigns. Brady is the Sailing Manager and Head Coach at the Royal Queensland Yacht Squadron where he acts as principle coach for the Nacra 17 and 15 classes, Lasers, 29ers and Flying 11s while mentoring the next generation of coaches from the Squadron.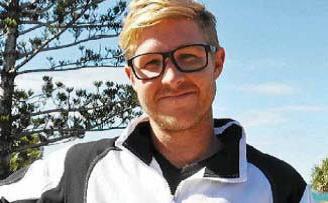 BRENT PEARSON - Sabots
Represented SQSA 5 times as a junior and captained the SQSA Team in his finalsabot nationals at Bowen in 2004. Brent has spent the last 9 years in the International moth class, winning a Queensland State championship, Junior Australian championship and qualifying in gold fleetin all 4 world championships he attended from 2011. Including the 2017 Moth worlds in Italy earlier this year.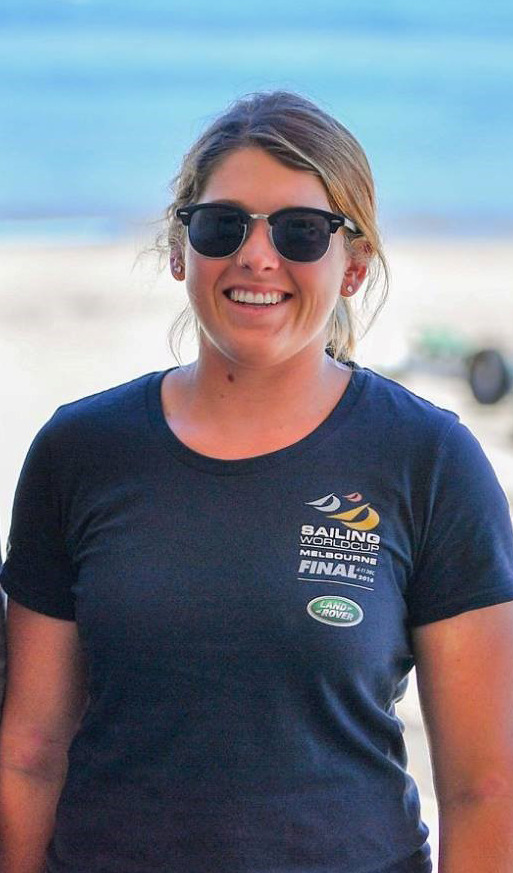 SHELLY WHITE - Optis
Originally from Yeppoon, Shelley has extensive sailing and coaching experience including working with the Queensland and Australian Optimist Teams. Shelley was the 2008 Opti National Champion and Australia's 1st Female Opti Champion and even though she is still quite young has been sailing for over 15 years. Shelley also has extensive experience in the 420 class from her junior sailing career and is currently campaigning for the 2020 Tokyo Olympics in the 470 class.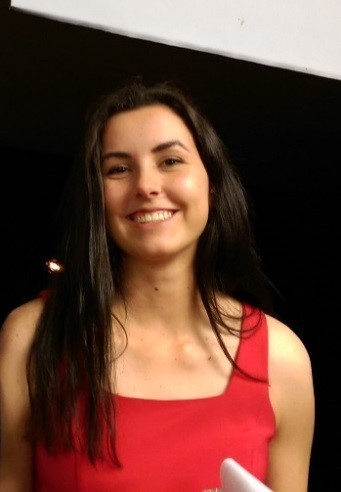 PHOEBE STEWART - Green Fleet
Throughout her 9 years as a member of Noosa Yacht and rowing club Phoebe has competed in club, inter-school and state competitions in Lasers and Vagabonds, and has recently been enjoying team racing in Blazers. She is now a full time Instructor at NYRC and loves helping coordinate programs such as Tackers, Squad training and school groups. Phoebe is very passionate about teaching sailing, especially early learners and this passion and her talent as an Instructor last year won Phoebe Queensland Instructor of the Year Award.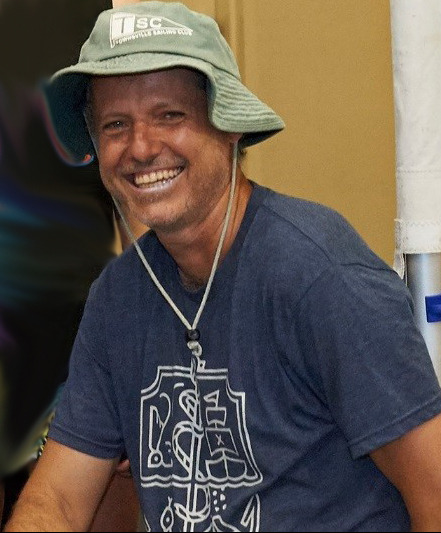 PACO PARIGI - Green Fleet
Is an Instructor with Townsville Sailing Club and works with various Tackers and "Learn to Sail" groups. He believes kids should be enjoying themselves and having fun as this creates a great base for the learning environment. Paco's talent for creating a fun learning environment makes him a strong favourite with junior sailors and their families.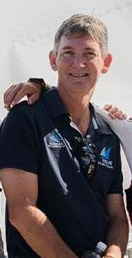 ROB BREWER - Optis
Principle Coach of NB Sailcoach, Rob has been coaching the best Optimist sailors in Australia for over ten years. He has coached the Australian Optimist Teams at World, Asian and European Championships as well as countless Australian, New Zealand and Singapore Championships. His sailing and coaching experience extends beyond the optimist class- he is a past Australian Sailing Team member and has coached sailors to win National titles in nine different classes.
GARY BRUCE - Optis
DARRYL SKINNER - Cats
Last Modified on 25/08/2017 10:09