State Secondary Schools Championships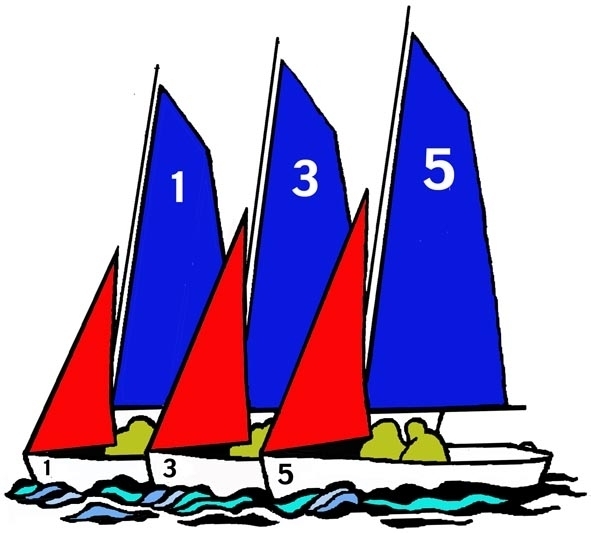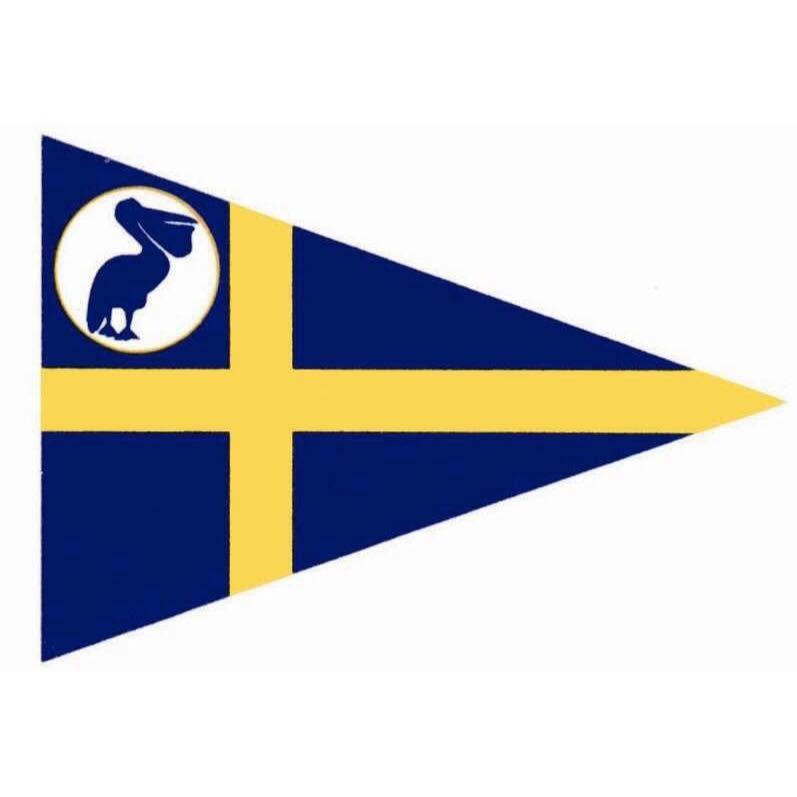 The SA Secondary Schools Team Racing Championships and Regatta is one of the States largest annual sailing events. With over 20 teams competing over 3 days. The State is divided into 3 geographic regions, and each region fields its top teams in the State Championships. The annual event rotates between the 3 regions.
The first and second placed teams (School Teams) will be offered places in the Australian Schools Teams Racing Championships
2017-2018 SA Seconday School Teams Racing State Championships
Dates: 18th to 21st April 2018

Online Entry - Closed


FYI: National School Team Racing Championships to be held in Victoria 11th-15th July 2018 - at Blairgowrie Yacht Squadron

For More Information:

Gretel Ramsey, Club Service Officer, Australian Sailing - gretel.ramsey@sailing.org.au
---
Schools Team Racing Permit
This Registration Form is for School Team Racing Sailors who are not currently a member at a sailing club.
The Schools Team Racing Permit allows the sailor to compete in School Team Racing in South Australia up to 31st December 2017
Cost $30
Schools Team Racing Permit Registration Form
Last Modified on 19/04/2018 12:41